Step into the realm of healing and self-discovery with Ms Sumedha
With deep knowledge of the human mind, she creates a safe space for you to explore the mysteries of your thoughts, emotions, and concerns. Embark on a transformative journey, where resilience and inner strength are nurtured, and where the power of the mind becomes your greatest ally. Ms Sumedha specializes in treating anxiety, depression, PTSD, life adjustments, interpersonal conflicts, emotional numbness, phobias and ADHD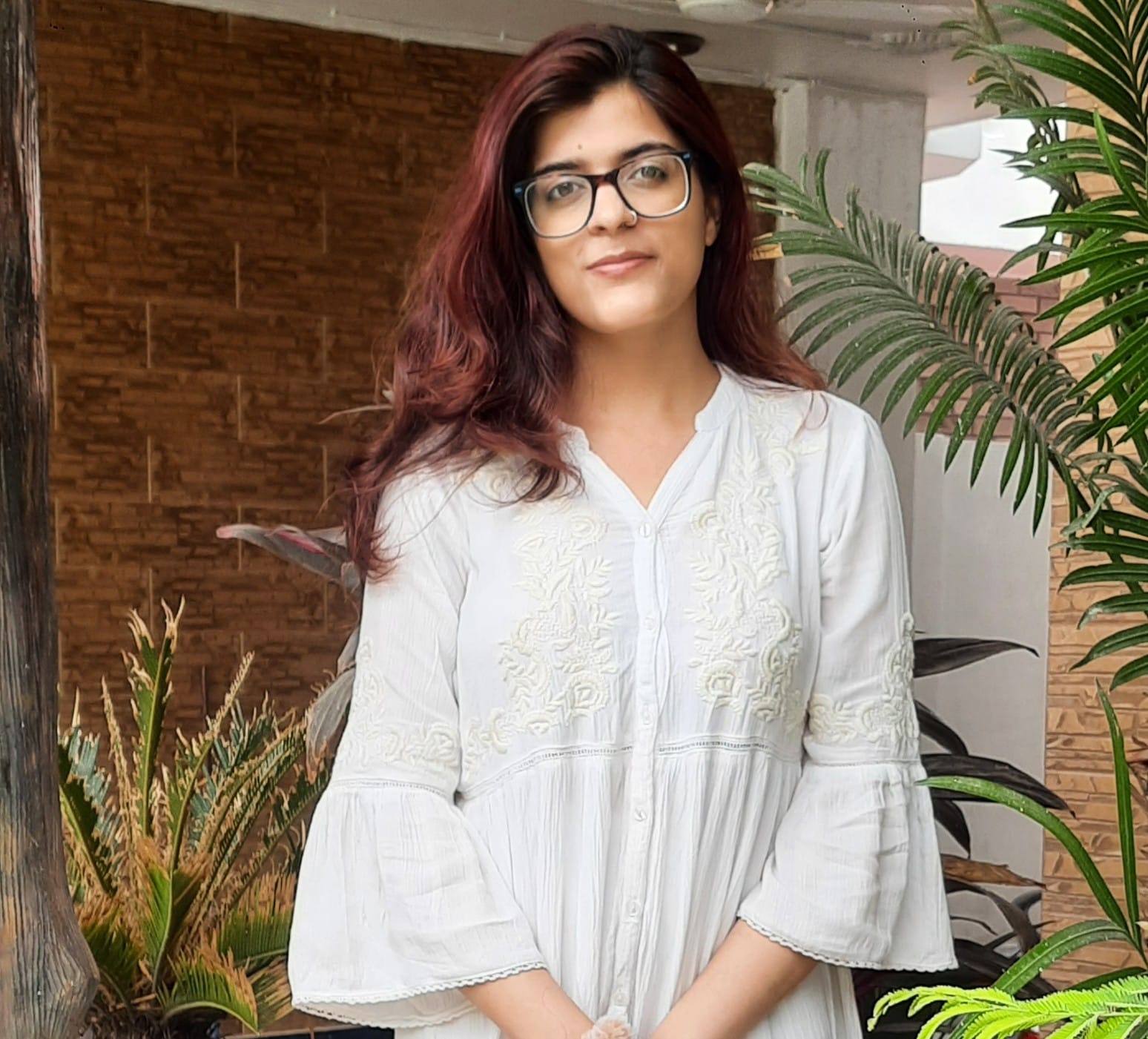 ---
Explore a range of specialized mental health services by Ms. Sumedha Sharma
Nurture resilience, inner strength, and emotional wellness on your transformative journey
Discover personalized care plans designed to enhance emotional well-being!
Ms. Sumedha Sharma specializes in treating anxiety, depression, PTSD, life adjustments, and more.
Resilience And Adjustment Among Adults Living In Terrorism Prone Area And Non –Terrorism Prone Area
Sumedha, "Resilience and Adjustment among Adults living in Terrorism prone area and Non -Terrorism prone area", International Journal of Creative Research Thoughts (IJCRT), ISSN:2320-2882, Volume.11, Issue 6, pp.a41-a62, June 2023, Available at :http://www.ijcrt.org/papers/IJCRT2306007.pdf
Find answers to frequently asked questions about mental health and counseling.
Gain insights into Ms. Sumedha Sharma's approach to emotional wellness.